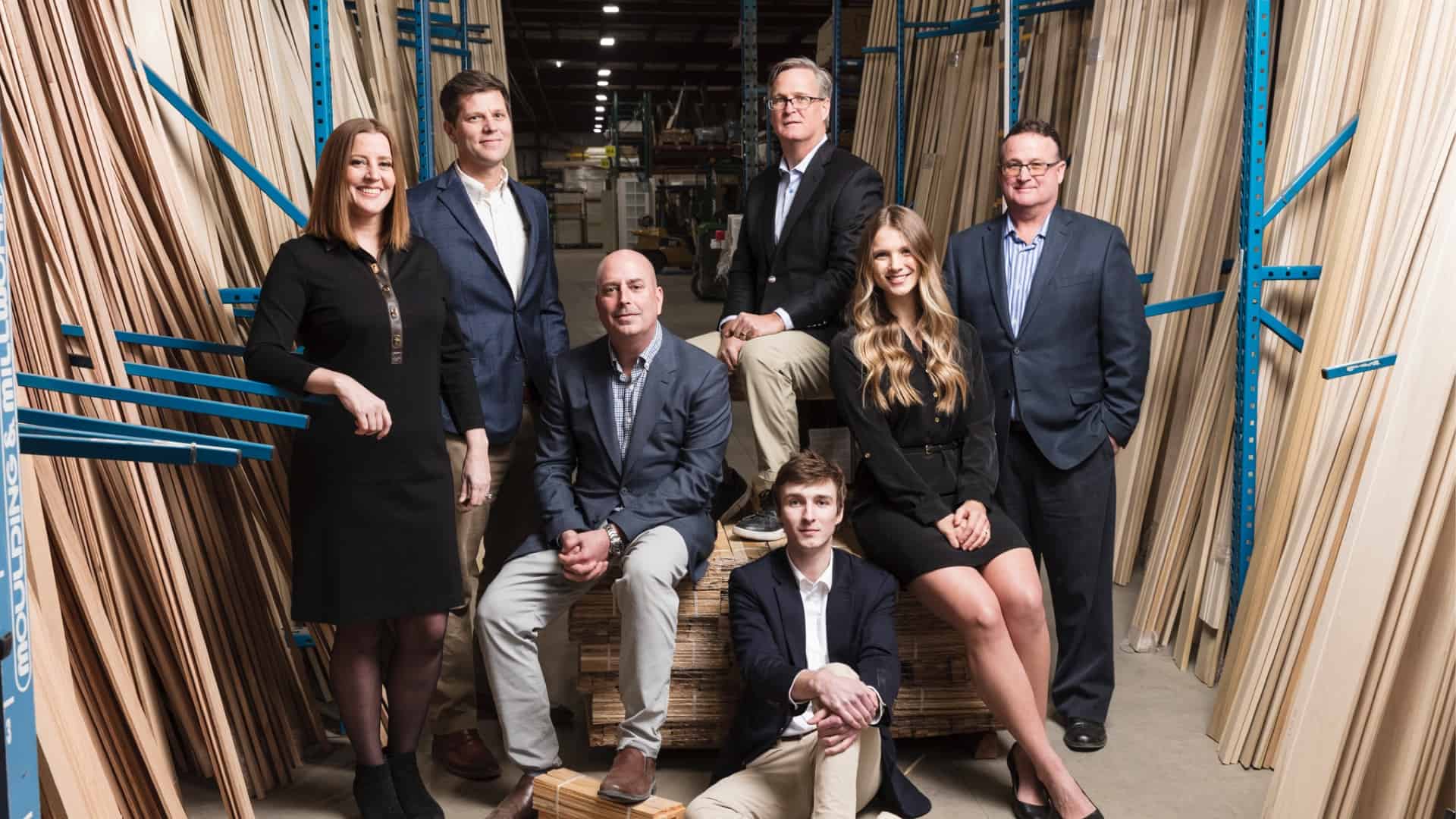 Serving Michigan For Over 100 Years
MANS Lumber & Home is a family business that has proudly served the Metro Detroit and surrounding areas since 1900 with a focus on affordability, honesty, expertise, and an unparalleled product selection.
A history of outstanding Service
Since 1900, the Mans family has served the lumber and building material needs of the Metro Detroit and Ann Arbor communities. Nicholas August Mans began selling coal and peat in the Downriver community of Trenton, Michigan. His business quickly expanded throughout Southeast Michigan, eventually including four lumberyards, two kitchen and bath design showrooms, floor coverings, kitchen flooring, a finished carpentry and millwork shop and an installed products division.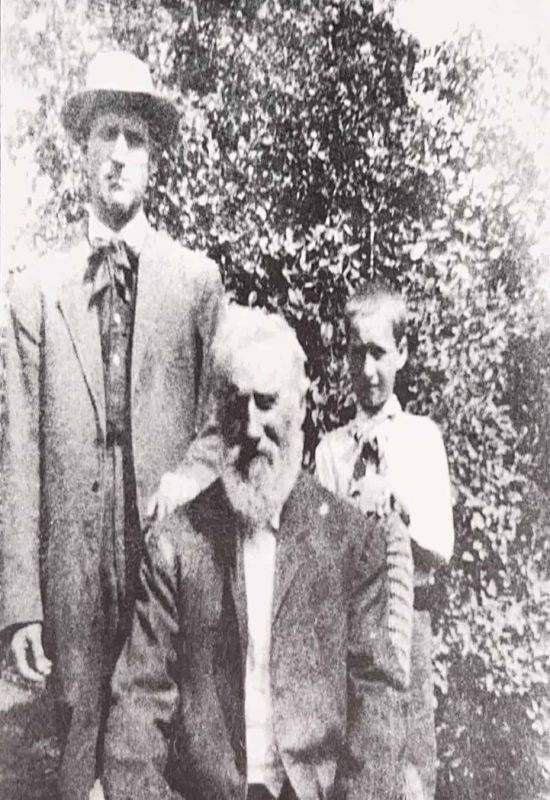 Nicholas August left Germany and moved to Trenton, MI to begin selling coal & peat.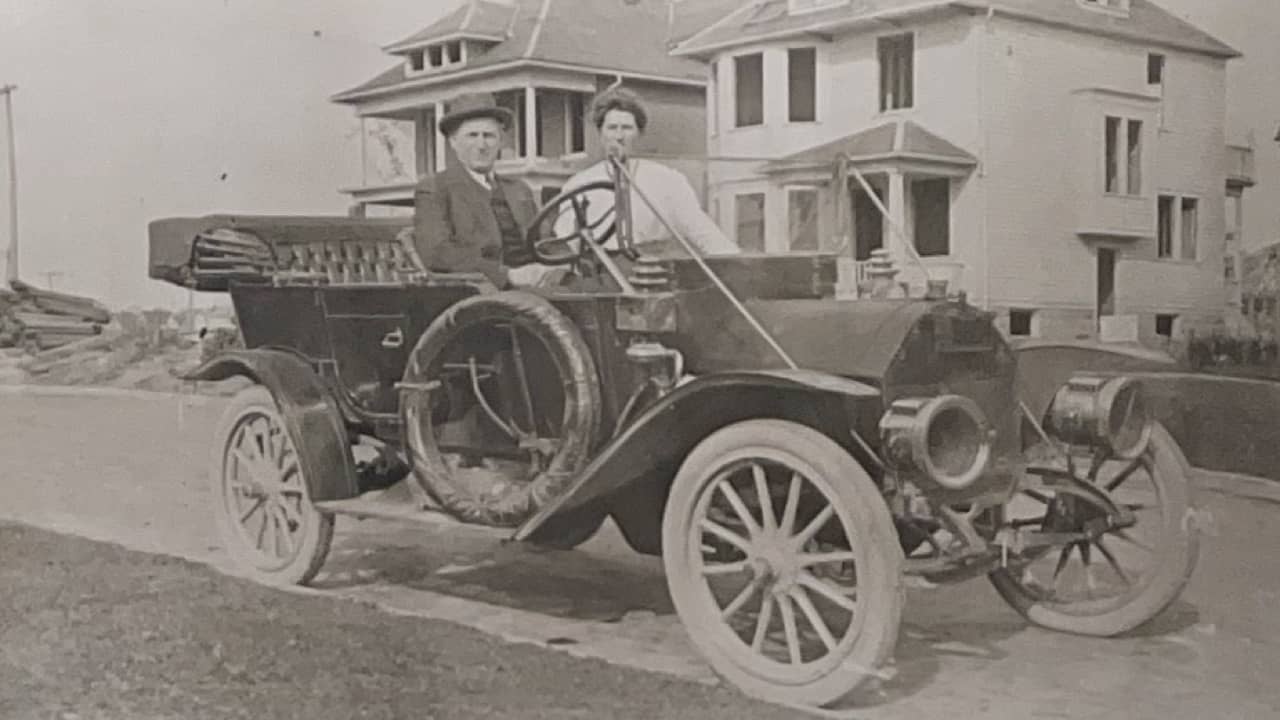 N.A. MANS was founded by Nicholas August's son. The Trenton store opened and supplied coal, lumber, and building materials to the downriver community.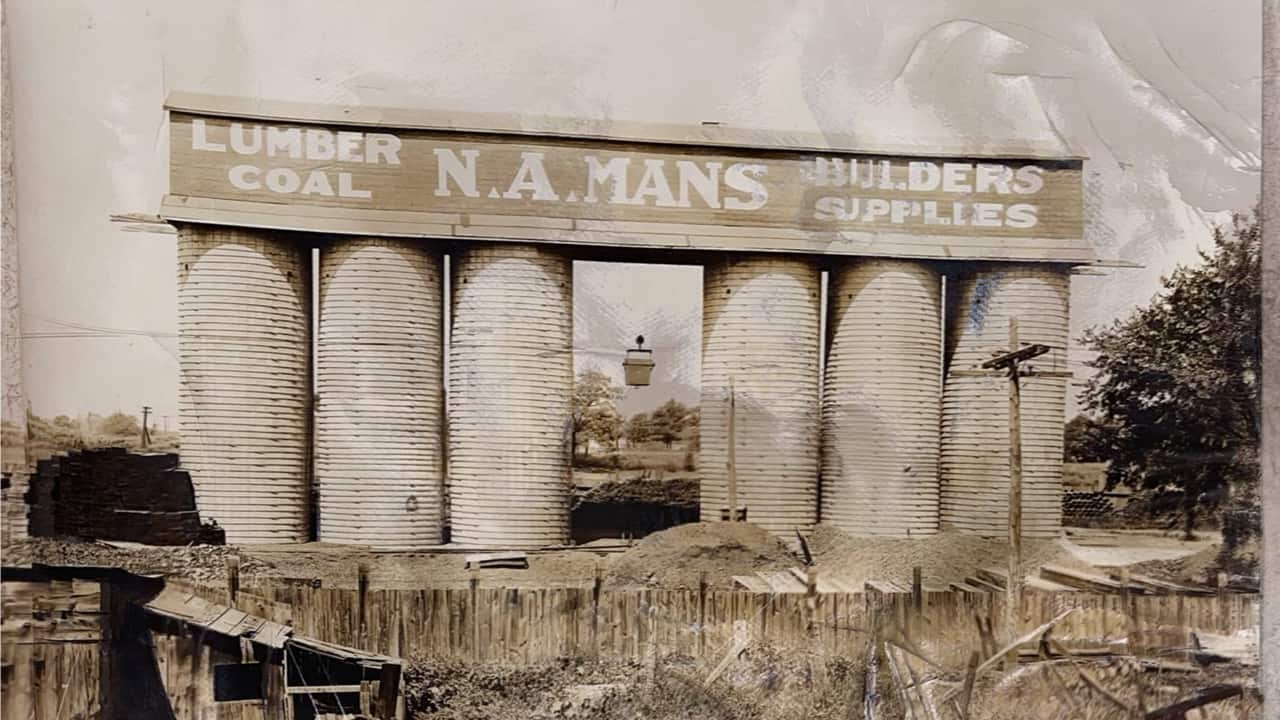 Coal storage silos are built in the community before the natural gas boom and before electric heat.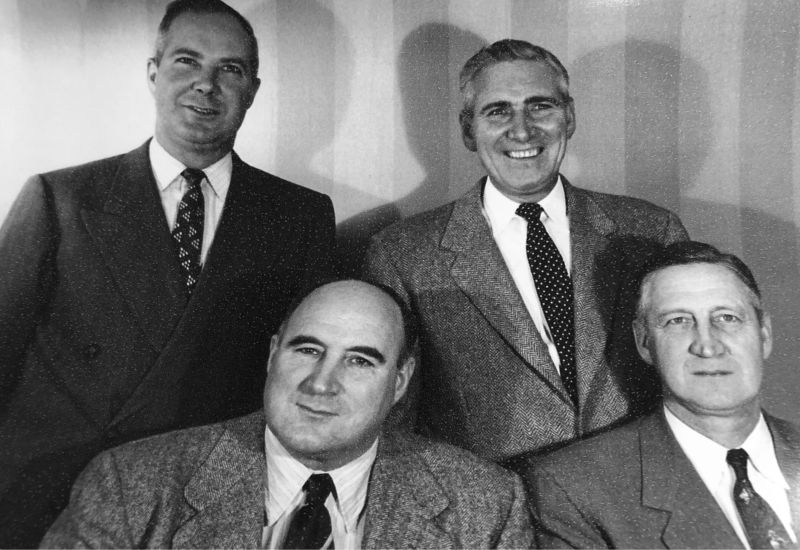 Second generation of Mans Family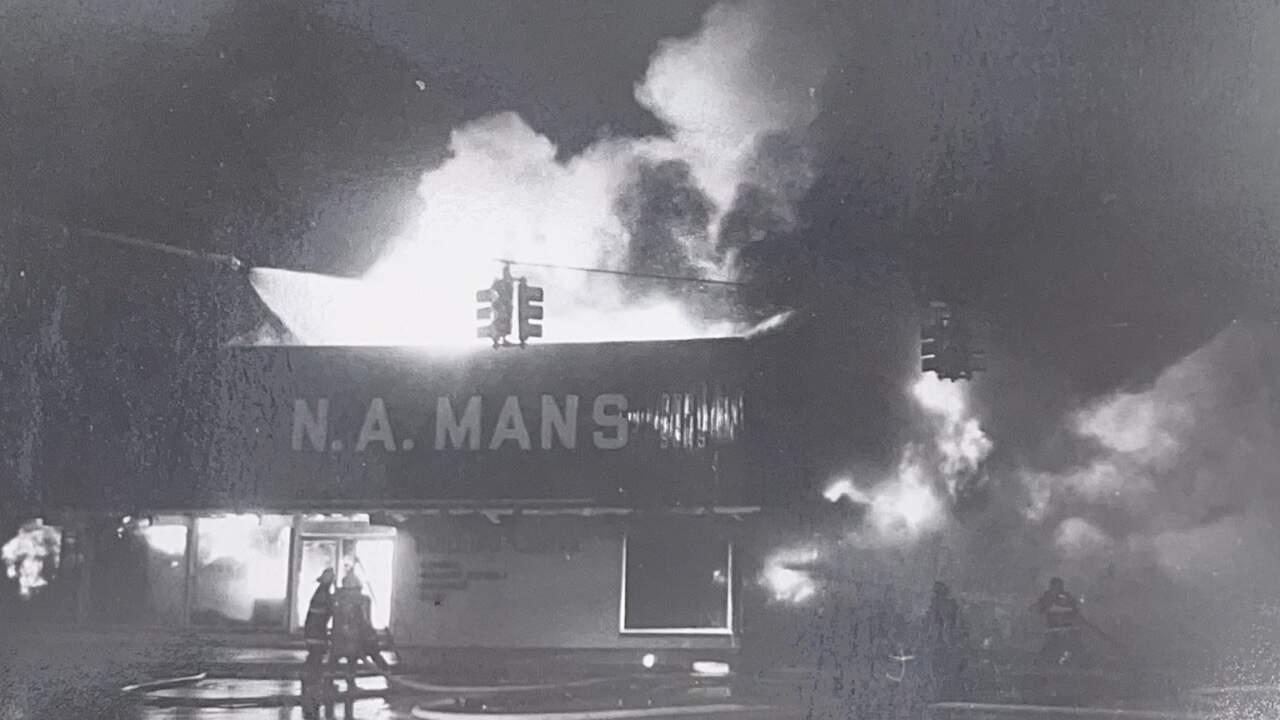 Trenton showroom was destroyed in fire. It took six fire departments to extinguish.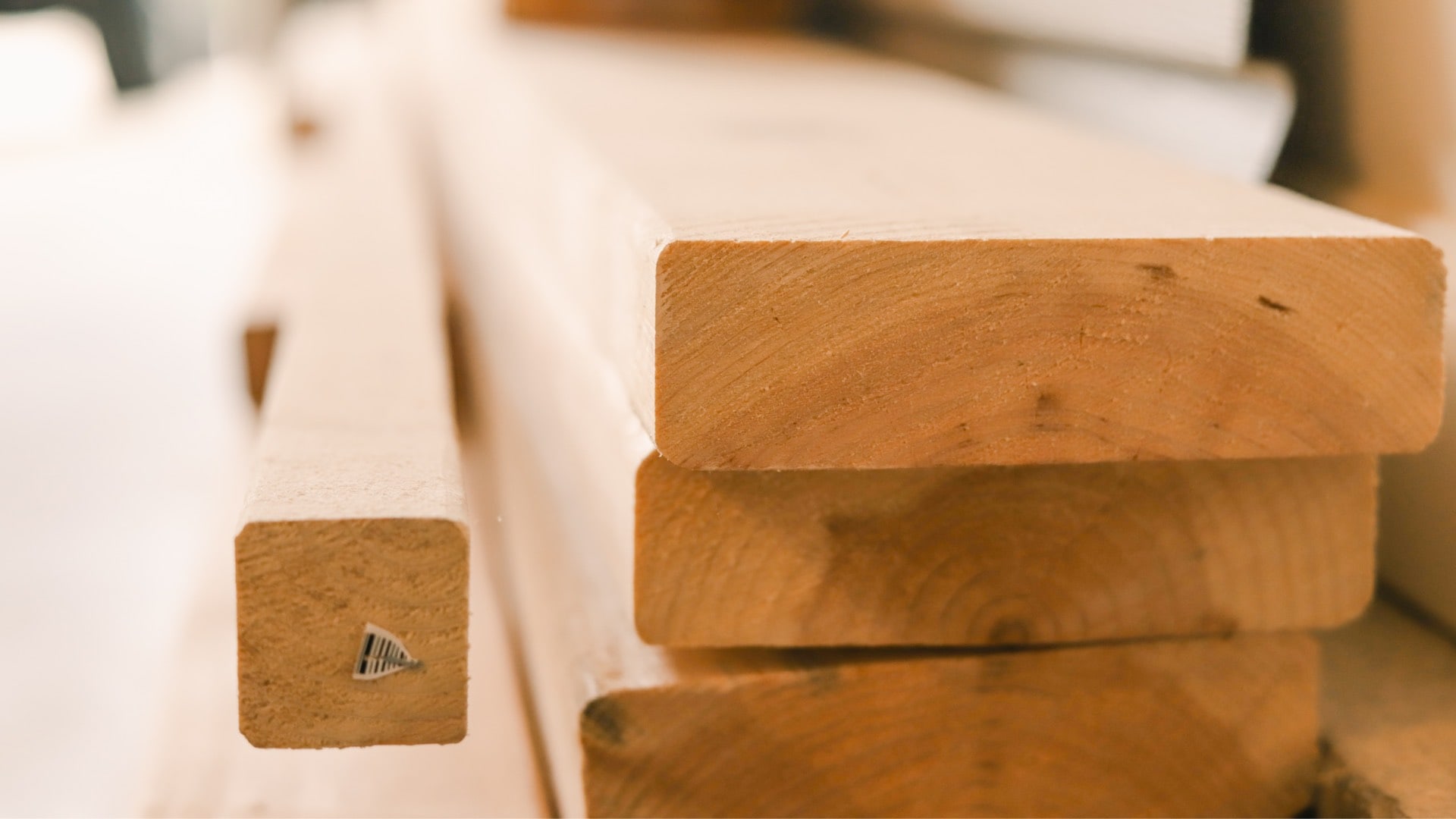 Grand opening of the Monroe, MI and New Boston, MI locations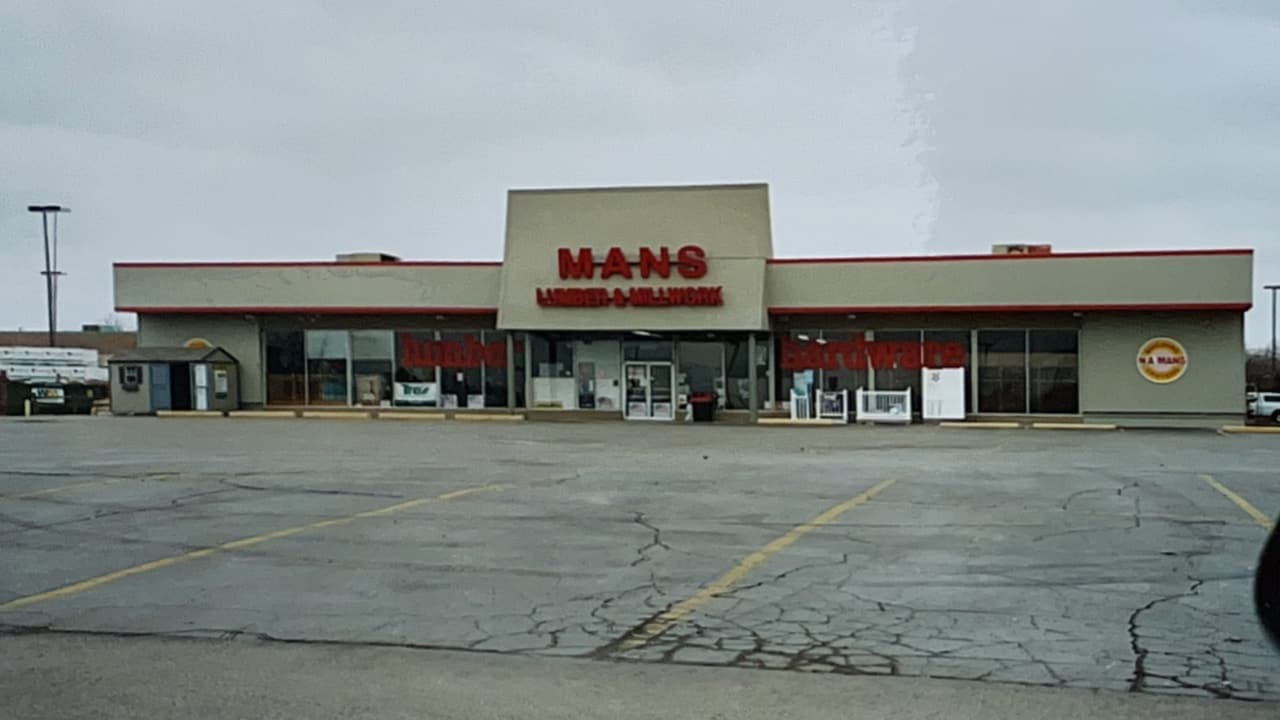 Grand opening of the Canton, MI, Ford Road location.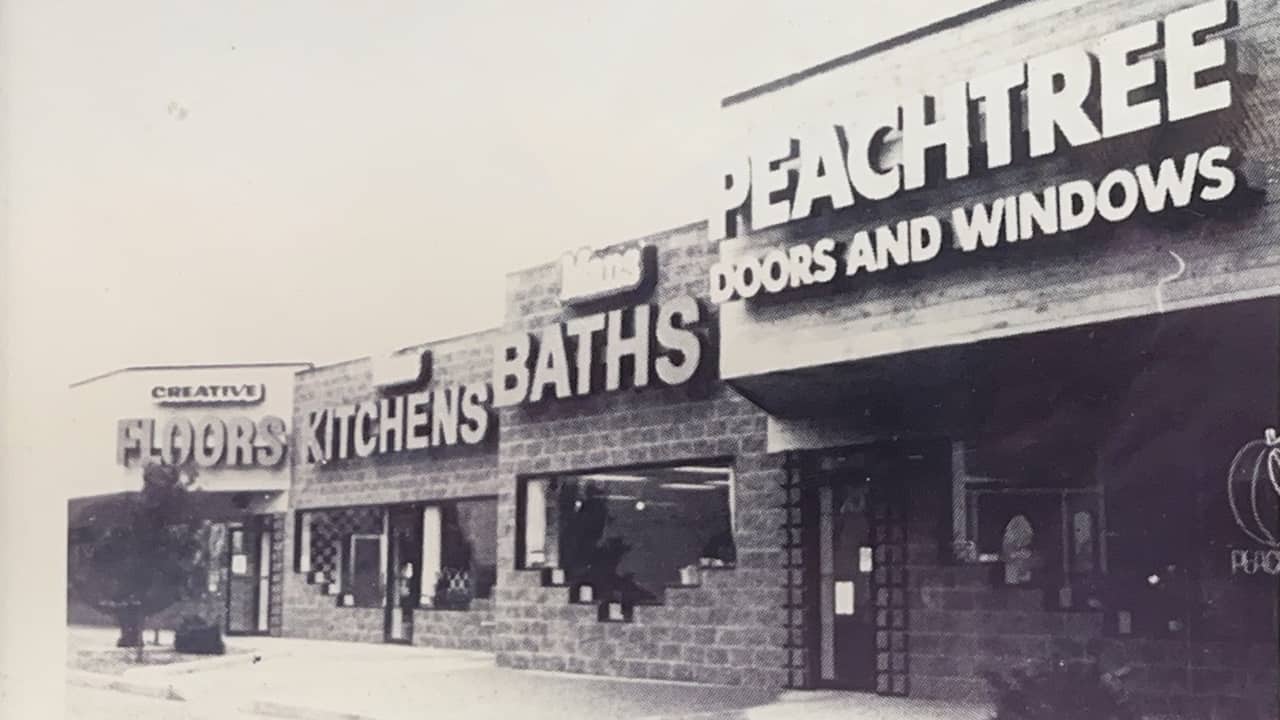 Grand opening of the Canton, MI Kitchen & Bath location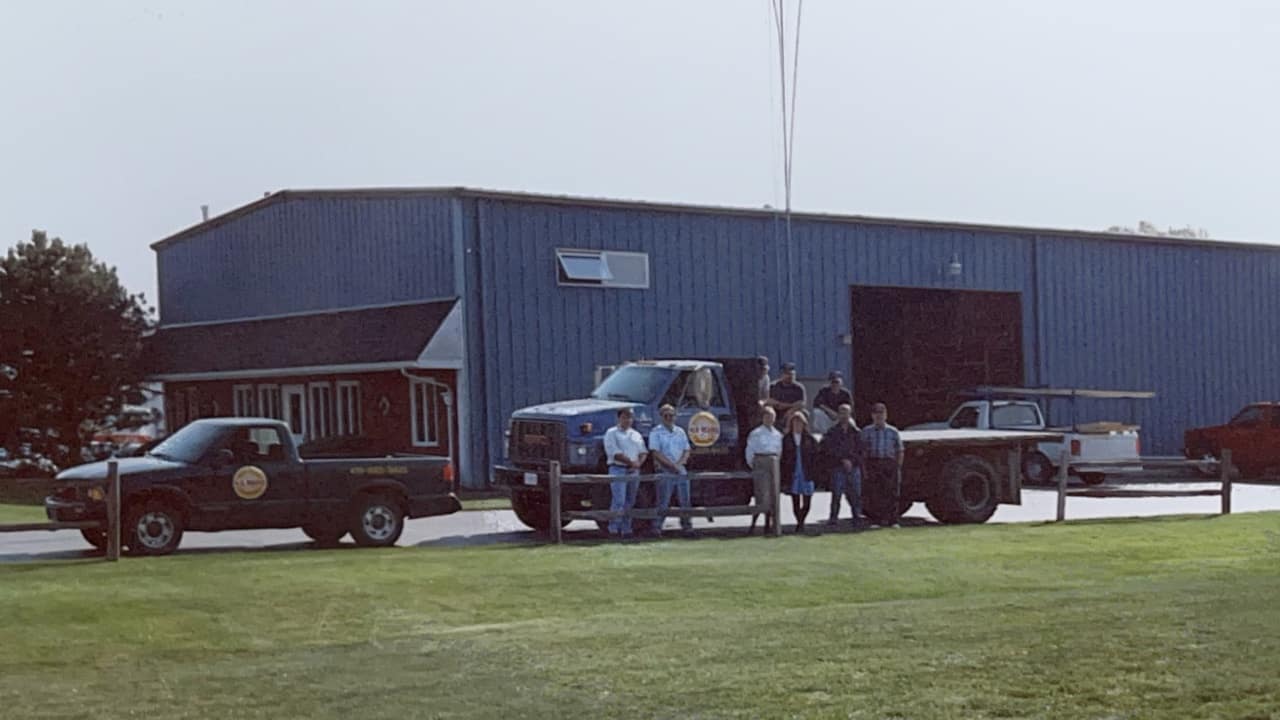 Grand opening of the Maumee, MI location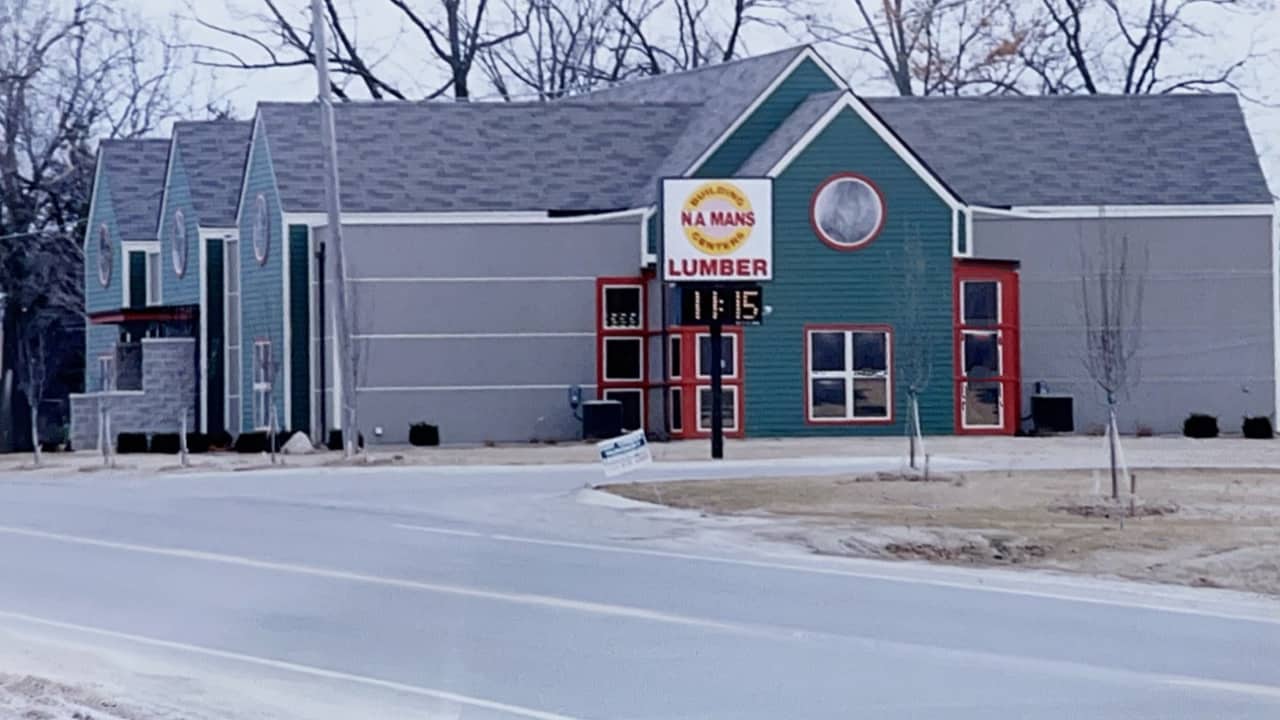 Grand opening of the Hamburg, MI location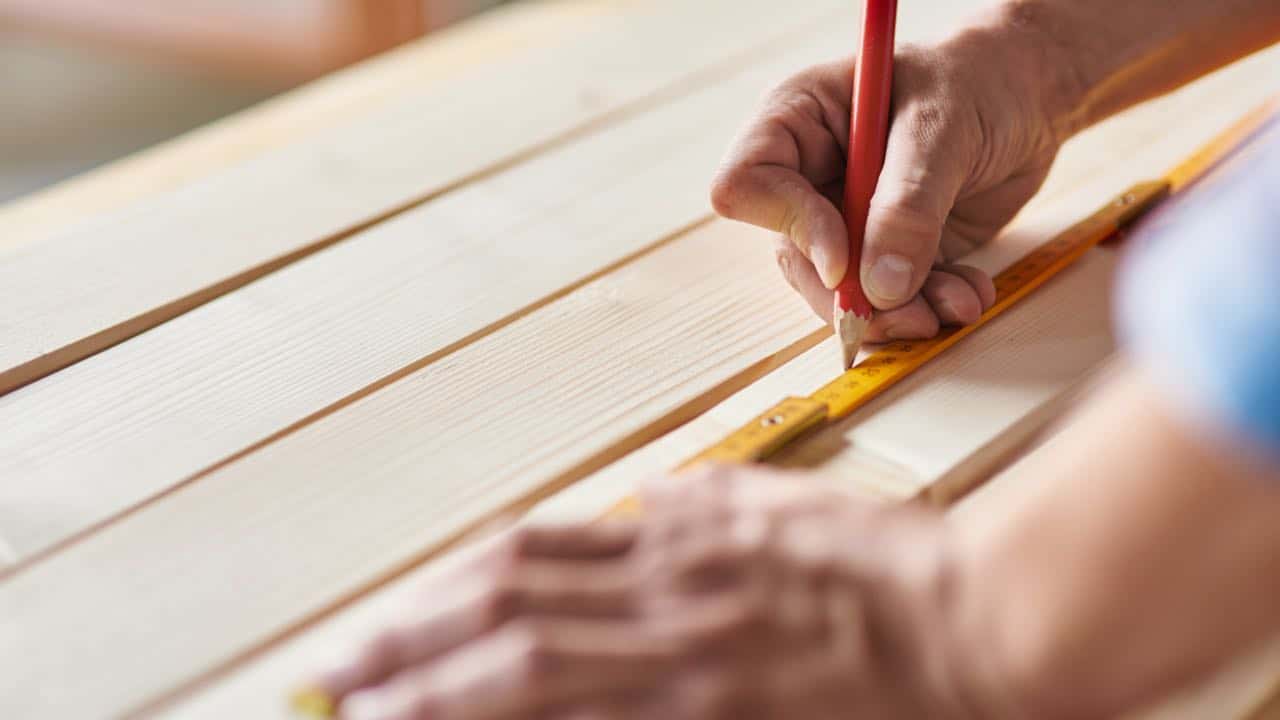 MANS acquires Finished Carpentry Products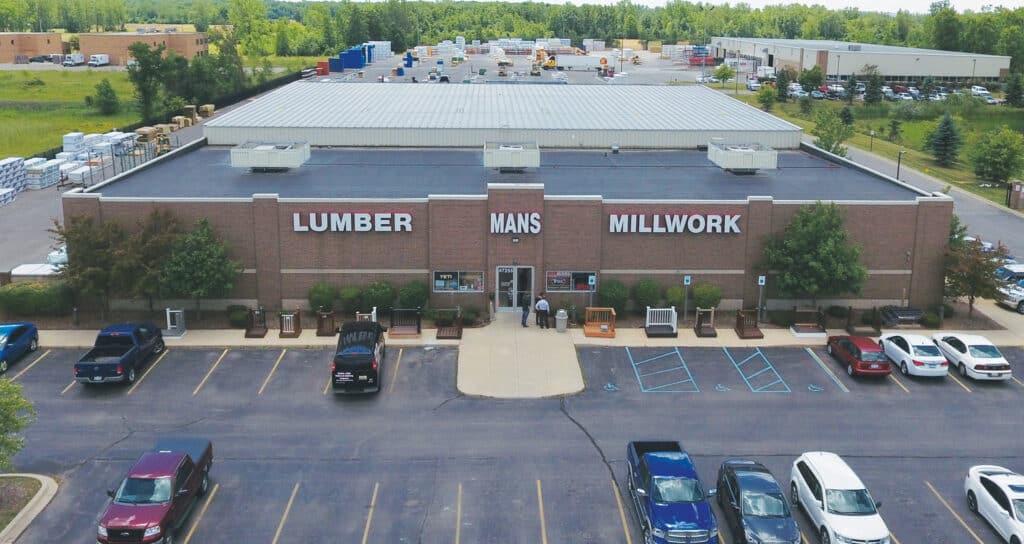 Canton store relocates to Michigan Ave.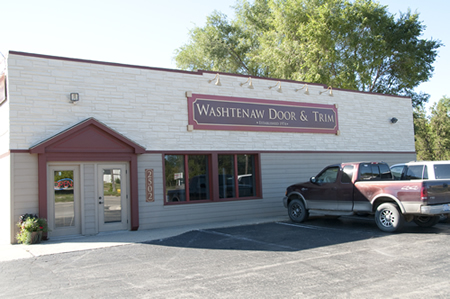 MANS acquires Washtenaw Door & Trim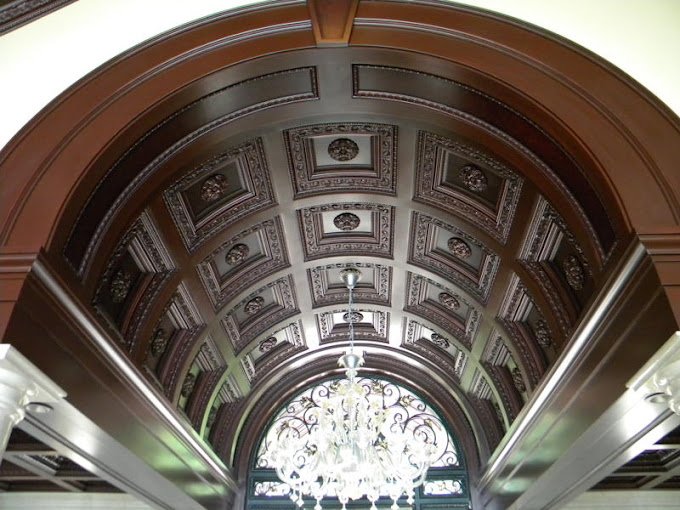 MANS acquires Legendary Millwork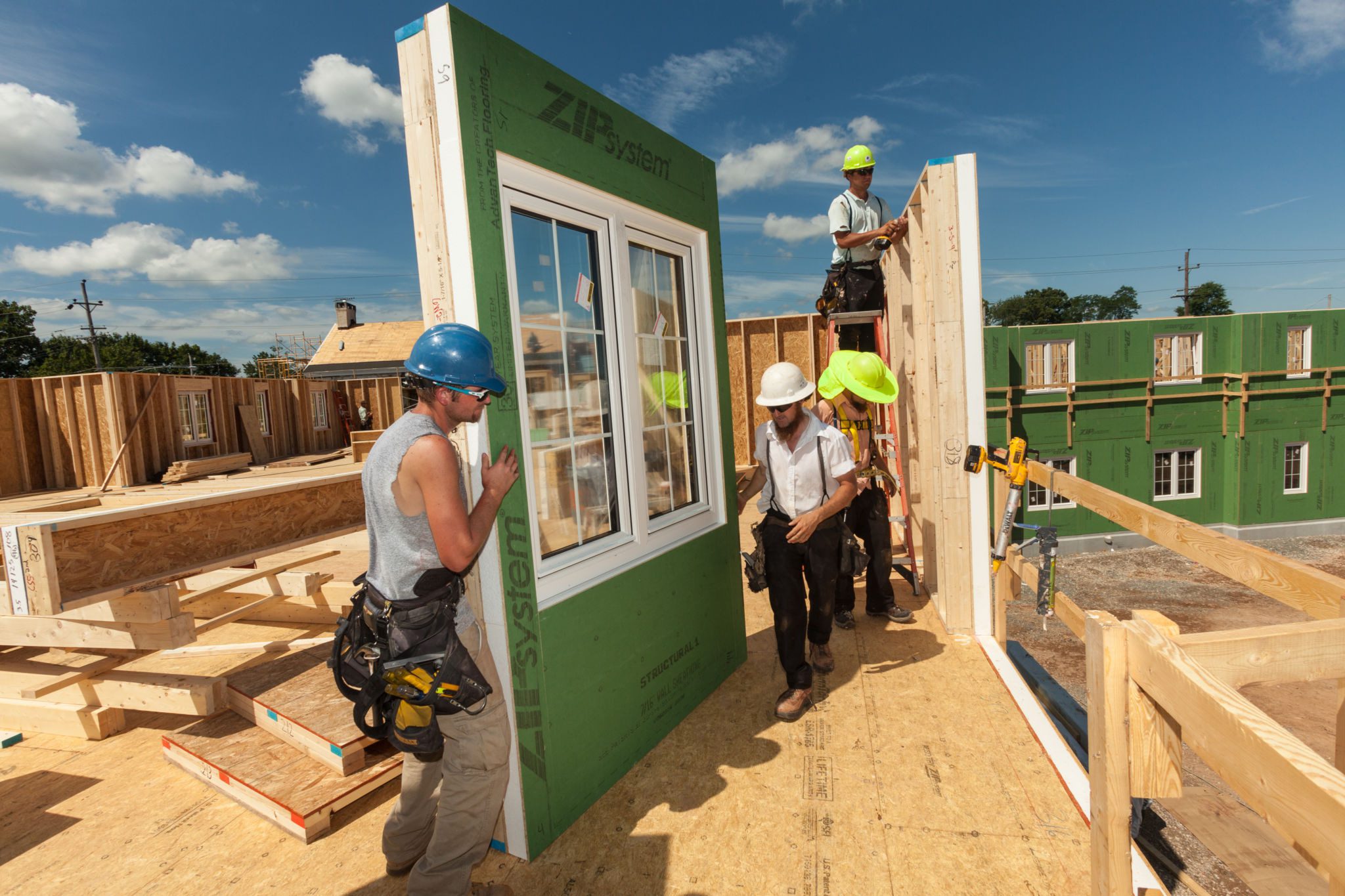 MANS launches Integrity Components & Design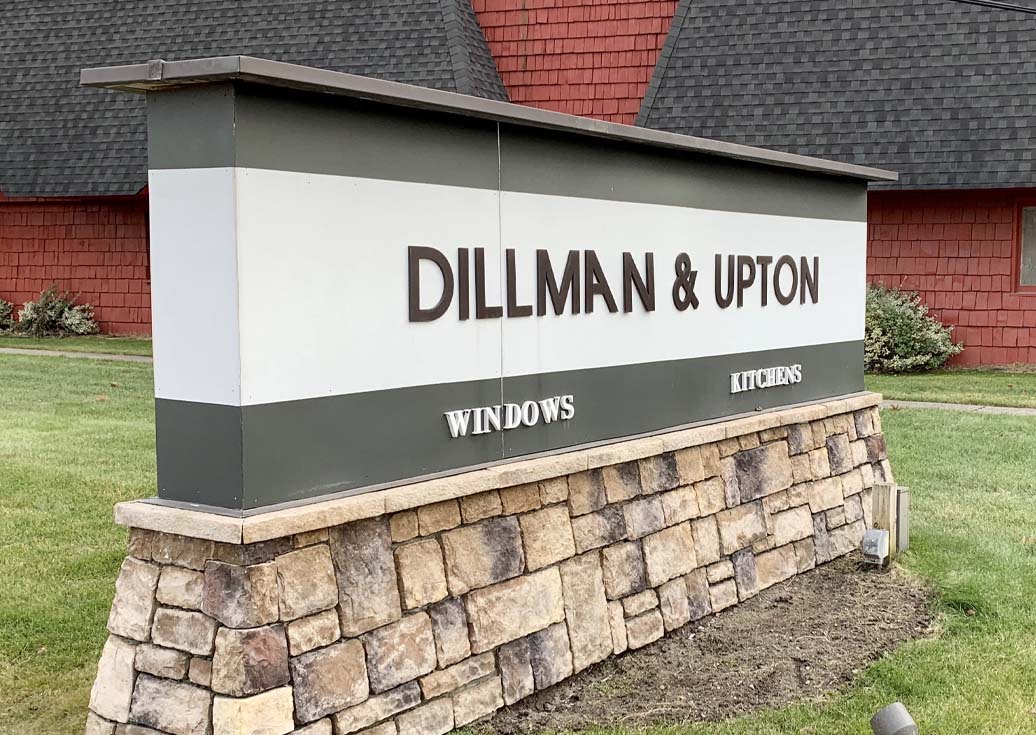 MANS acquires Dillman & Upton in Rochester, MI
Family Business. Family Values.
The Mans family continues to operate Mans Lumber and Millwork with the same customer-centered values on which N.A. Mans built his business. Mans employees undergo continuous education and training to ensure that customers have access to the latest product information and building techniques.