How Do You Fill In The Gaps Between Wood Plank Walls?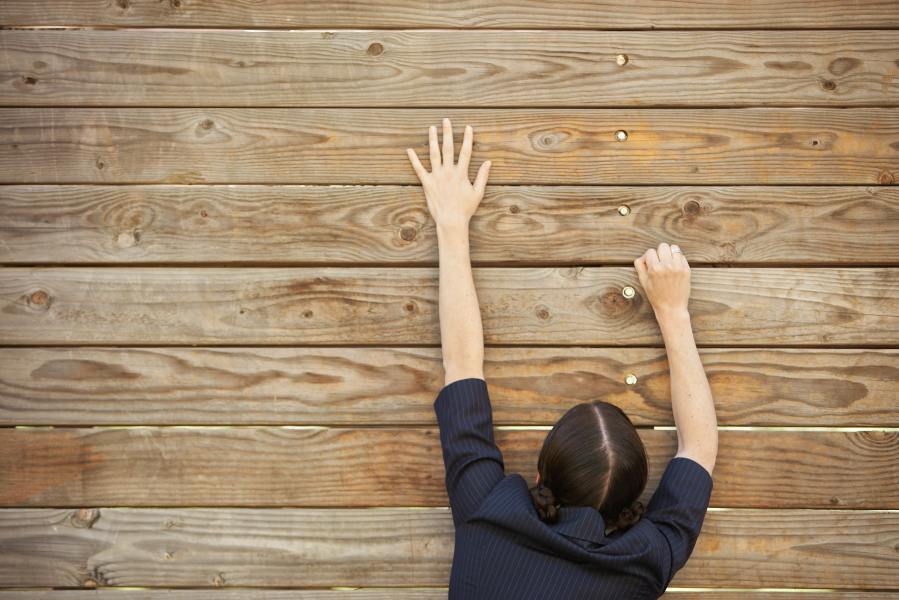 In recent years, wood plank walls have become very popular, and for a number of very good reasons:
Aesthetic appeal – Wood plank walls add warmth and texture to a room. They can create a rustic look or a modern look, depending on the type of wood and the method used for installation.
Versatility – No matter what room in the house you choose, wood plank walls can be a great option. They can be installed horizontally or vertically, depending on your personal choice.
Durability – Wood planks are extremely tough and can stand up to all kinds of wear and tear.
Insulation – Wood plank walls give the natural insulating properties of wood. This feature can help to regulate the temperature in a room and thereby reduce your energy costs. This property of wood also allows the walls to absorb sound, making a room quieter.
If you've already installed wood plank walls, you may start to see gaps forming between the planks. This could be due to imperfections in the planks or expansion and contraction as weather and humidity changes in the room. These gaps can ruin the look of the walls, but there's an easy fix. Here are the steps to follow to fill them in.
Identify the size and shape of the gaps you need to fill.
Select a wood filler that matches the color of your planks. These fillers are available as epoxy, latex, or oil based products, and they can fill in gaps measuring up to ¼ inch.
Clean the gaps with a putty knife or scraper to remove any loose wood fibers or other debris.
Apply the filler to the gaps using a putty knife, caulking gun, brush, or spatula. Press it into the gaps and overfill them slightly, as the filler may shrink as it sets up.
Once the filler has dried, sand it down with a fine grit sand paper until it's flush with the planks.
Finish the wood. If necessary, apply stain or paint to the area so as to blend everything together.
If desired, seal the wood with a quality wood sealer to protect it from further damage.
Ask the Experts
If you're not quite sure about which products or tools to use, you can always check in with the experts here at Mans Lumber & Home. We are a custom millwork shop offering premium moldings and lumber, as well as kitchen and bathroom design, and more. Since 1900, the Mans family has served the lumber and building material needs of the Metro Detroit and Ann Arbor communities. Over 100 years later, we continue to operate our company with a customer centered focus. Our employees undergo continuous training and education to ensure that our customers have access to the latest product information and building techniques. With locations in Trenton, Canton, Birmingham, and Ann Arbor, we concentrate on providing quality building materials and outstanding customer service.
If you would like more information about the products and services we offer, visit our website, give us a call at 734-237-7914, or drop by any of our four locations. We look forward to serving you!