How Do You Fix A Chipped Wood Door Frame?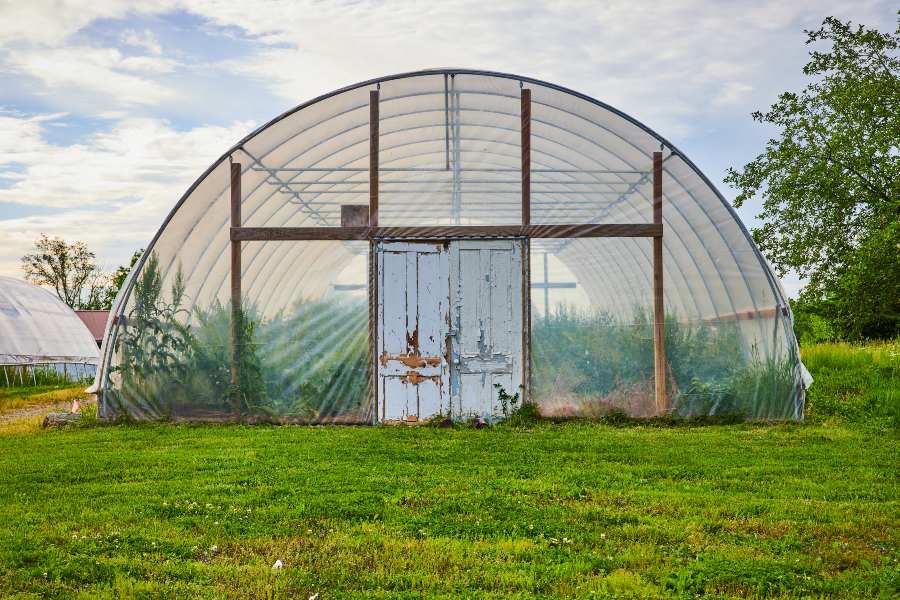 If you have a chipped, broken, or cracked door frame, don't despair. Repairing a chipped or cracked door frame is a job that most do it yourselfers can perform…if they have the right tools and techniques.
So, if you think you're up to the challenge, here's what you need to do to get that door frame looking as good as new.
First, you'll need to gather some tools and supplies together. Here's a list of what you'll need:
Wood putty or two part filler
Putty knife
Hammer
Finishing nails
Fine grit sandpaper
Exterior paint
Natural bristle paint brush
Rubber or vinyl gloves
Utility knife
Wood chisel
Tack rag
Preparing the door frame for repair depends on the extent of the damage.
If the door frame is dented or gouged, you just need to fill it with putty or two part wood filler, let it dry, cut any excess off with a utility knife, then sand until the repair is smooth and flush with the rest of the door frame. In deciding how much filler to use, more is better than not enough.
If the door frame is cracked or loose, you may need to use finishing nails to hold it in place during the repair and use then use the wood filler to fill in the crack.
If there's a hole in the door frame, the technique is similar, but you might need to do more than one application of the filler, letting it dry between applications.
If the door frame has a spot that has rotted, or if there's severe damage to the door frame you should cut out all of the rotted or damaged wood with a chisel. Once the damaged wood has been removed, you can use the wood filler, but again, you may need to do more than one application.
After you've performed the actual repair, use a tack rag to remove loose dust or debris before applying any paint or stain. Use your brush to add a smooth and even layer to match the door's finish, and there you are.
Congratulations on repairing your damaged door frame!
Mans Lumber & Home is a custom millwork shop offering premium moldings and lumber, kitchen and bathroom design, and more. Since 1900, the Mans family has served the lumber and building material needs of the Metro Detroit and Ann Arbor communities. Over 100 years later, we continue to operate our company with a customer centered focus. Our employees undergo continuous training and education to ensure that our customers have access to the latest product information and building techniques. With locations in Trenton, Canton, Birmingham, and Ann Arbor, we concentrate on providing quality building materials and outstanding customer service. If you would like more information about the products and services we offer, visit our website, give us a call at 734-237-7914, or drop by any of our four locations. We look forward to serving you!