How Do You Prevent Lumber from Warping As It Dries?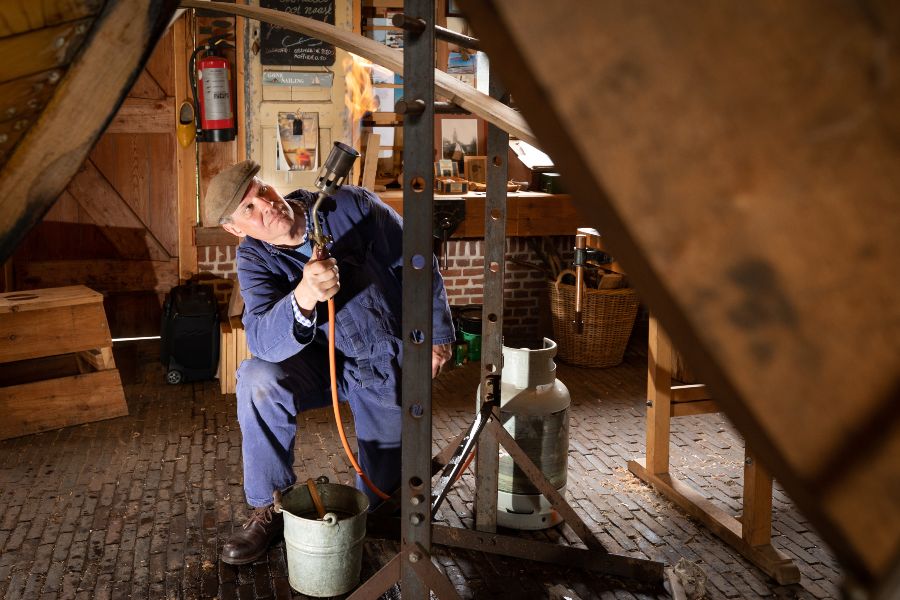 Lumber warping is a common challenge that occurs when wood undergoes changes in moisture content during the drying process. By following certain preventive measures, you can minimize or even eliminate warping issues. Here are some recommendations:
Proper storage – Start by storing lumber in a controlled environment before and after the drying process. Place the boards in a well-ventilated area that maintains consistent temperature and humidity levels. This helps prevent rapid moisture loss, which can lead to warping.
Stacking and circulation – When stacking lumber, ensure proper air circulation between the boards. Use sticks or spacers to separate the layers, allowing air to flow freely and evenly around the wood. This helps maintain a balanced moisture content.
Correct handling – Handle lumber carefully to avoid unnecessary stress of bending. Avoid dropping boards, as this can cause internal damage. Always lift and carry wood with proper support, distributing the weight evenly along the length of the board.
Moisture control – Use a moisture meter to regularly check the moisture content of the lumber. Gradually reduce the moisture content over time by exposing the wood to a controlled drying environment. Avoid rapid drying methods, such as exposing the lumber to direct sunlight or heat sources, and they can lead to uneven drying and warping.
Properly seal the ends – The ends of lumber tend to lose moisture faster than the rest of the board, which can cause uneven drying and warping. Seal the ends of the lumber with a suitable sealer or paint to slow down moisture loss.
Quality selection – Choose high-quality lumber with minimal defects, as wood with knots, cracks or other imperfections is more prone to warping. Also, consider the grain orientation and choose boards with straight and consistent grain patterns for better stability.
By implementing these preventive measures, you can significantly reduce the risk of warping. Proper storage, handling, moisture control, and attention to detail during the drying process are essentials for achieving straight and stable lumber that's ready for various woodworking projects.
Ask the Experts
For any problems or questions about wood, check with the experts here at Mans Lumber & Millwork. We are a custom millwork shop offering premium moldings and lumber. Since 1900, the Mans family has served the lumber and building material needs of the Metro Detroit and Ann Arbor communities. Over 100 years later, we continue to operate our company with a customer centered focus. Our employees undergo continuous training and education to ensure that our customers have access to the latest product information and building techniques. With locations in Trenton, Canton, Birmingham, and Ann Arbor, we concentrate on providing quality building materials and outstanding customer service. If you would like more information about the products and services we offer, visit our website, give us a call at 734-237-7914, or drop by any of our four locations. We look forward to serving you!