What Are The Benefits Of Wood Flooring?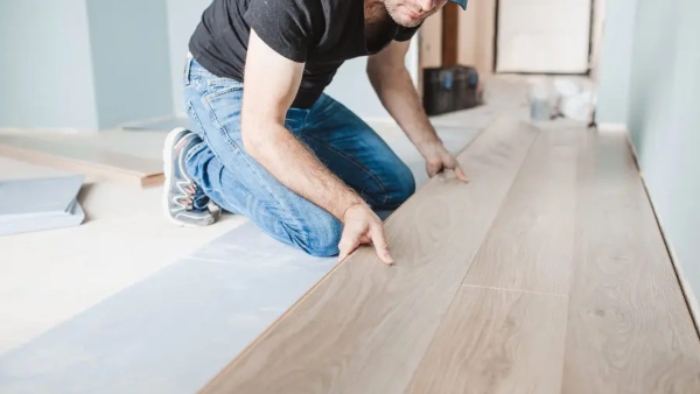 What Are The Benefits Of Wood Flooring?
Todays homeowners are turning to hardwood floors for their homes, and for good reason. Hardwood flooring is an investment in your home that has many benefits over other choices such as carpet or linoleum. Some install wood flooring for the style, but ease of cleaning and maintenance is also a big advantage of wood flooring. Beyond simply a matter of personal preference, wood flooring offers many benefits for homeowner.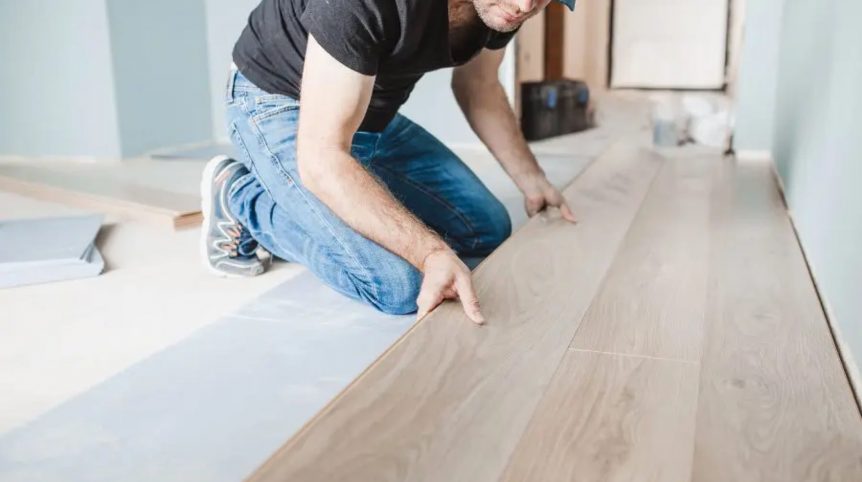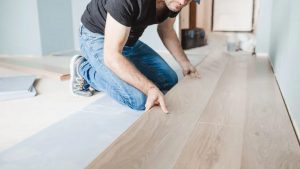 Style
Hardwood flooring is elegant enough to add a sophisticated look to any room and timeless enough to work perfectly with any décor. The versatile styling and broad array of shades, colors and wood species to choose from all make hardwood flooring one of the most popular choices among homeowners.
Low maintenance
Carpeting collects dust and pet dander, requires frequent vacuuming, and regular shampooing. Hardwood flooring can be swept, steam cleaned or vacuumed to remove any dirt. In addition, wood flooring is significantly more stain resistant than carpeting, so if you spill your wine, you just wipe it up and refill your glass!
Good Investment
Price and budget are always factors to consider when purchasing any floor covering and wood flooring can increase the value of your home. Wood floors are a great investment whether you're installing them into rented accommodation or your own property. The aesthetic appeal to any prospective buyer or tenant will most certainly be increased. Wood flooring offers a wide selection of price brackets to choose from, so you should be able to find something that fits your budget.
Strong and Durable
The strength and durability of hardwood flooring is a huge benefit, and it requires very little maintenance. Wood flooring, with just a little routine maintenance, can remain beautiful for decades to come…
Can Be refinished
Hardwood flooring can be refinished to change the color or to repair any damage that might have occurred. This is a huge benefit, as the cost of refinishing is much less than that of replacing the flooring.
If you're thinking about upgrading your flooring, solid hardwoods are a great choice that come with a long list of benefits. If you are looking for flooring that provide timeless beauty, increases the value of your home, is easy to clean, and designed to last for many decades, then it's hard to go wrong with solid hard wood.
No matter what your project entails, you can trust Mans Lumber to provide the highest quality products and services. Since 1900, the Mans family has served the lumber and building materials needs of the Metro Detroit and Ann Arbor communities. Our knowledgeable and professional sales team offers a high level of personalized service to every customer. Professional contractors and local industries rely on Mans Lumber & Millwork to set their projects apart from the competition.
For more information about Mans Lumber, visit our website or contact us at 1-800-TRY-MANS